Episode 19 - Octopath Traveler Deep Dive (Slight Spoiler Warning) | Switch RPG Podcast
We don't give away story endings, but be aware that we talk about a lot of different mechanics and general story impressions.
10 months ago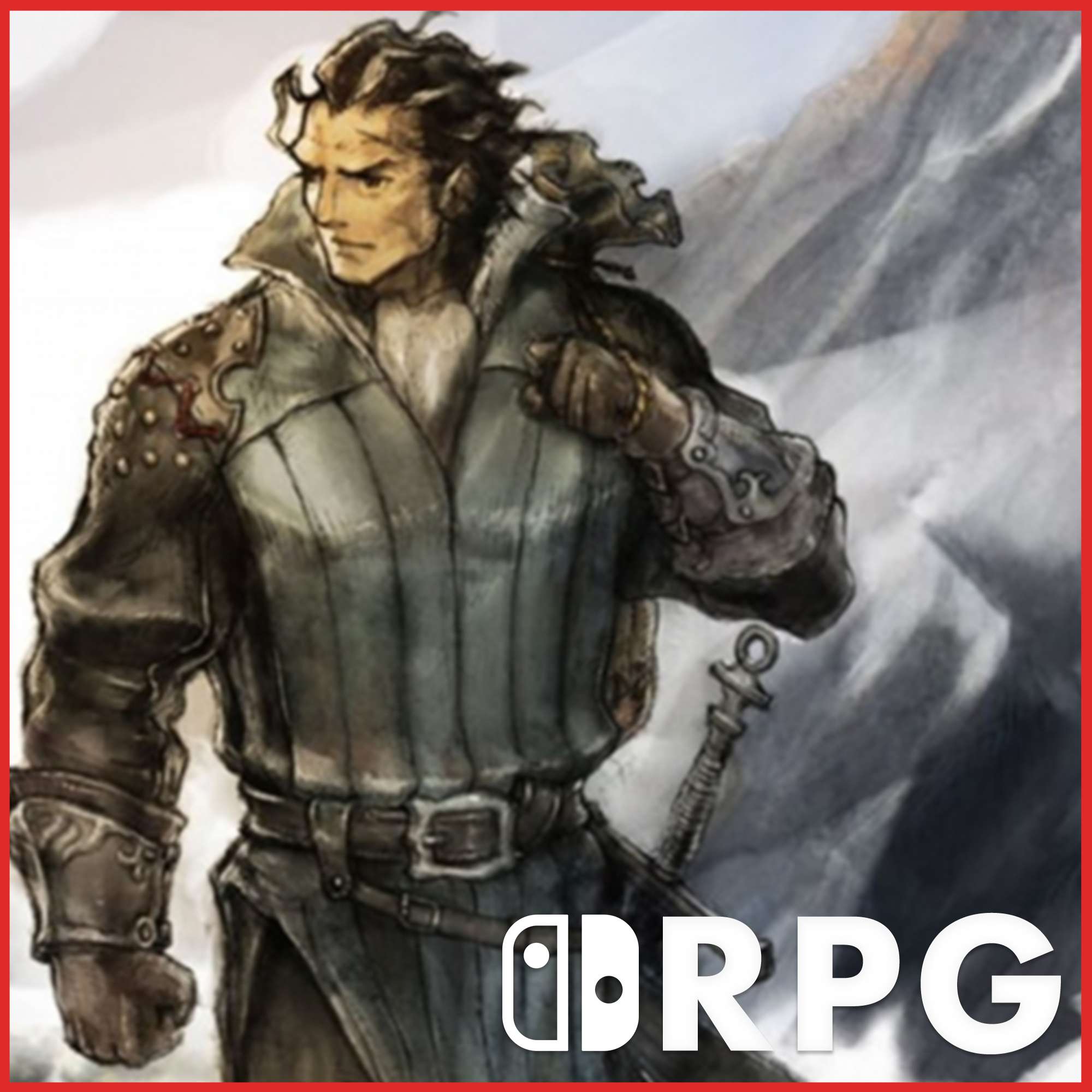 Episode Notes
Welcome back, everyone! WE'RE NOW ON SPOTIFY!
If you'd like to support the website and the show, head over to our Patreon!
Special thanks to Manaricelle for our intro music! Also, super thanks to Sera for our outro music!
Check out their stuff: Mana | Sera (https://soundcloud.com/sera_official) (https://sera.bandcamp.com/)