Episode 28 - Vampyre Coming To Nintendo Switch | Switch RPG Podcast
Yet another popular game gets ported to Switch.
8 months ago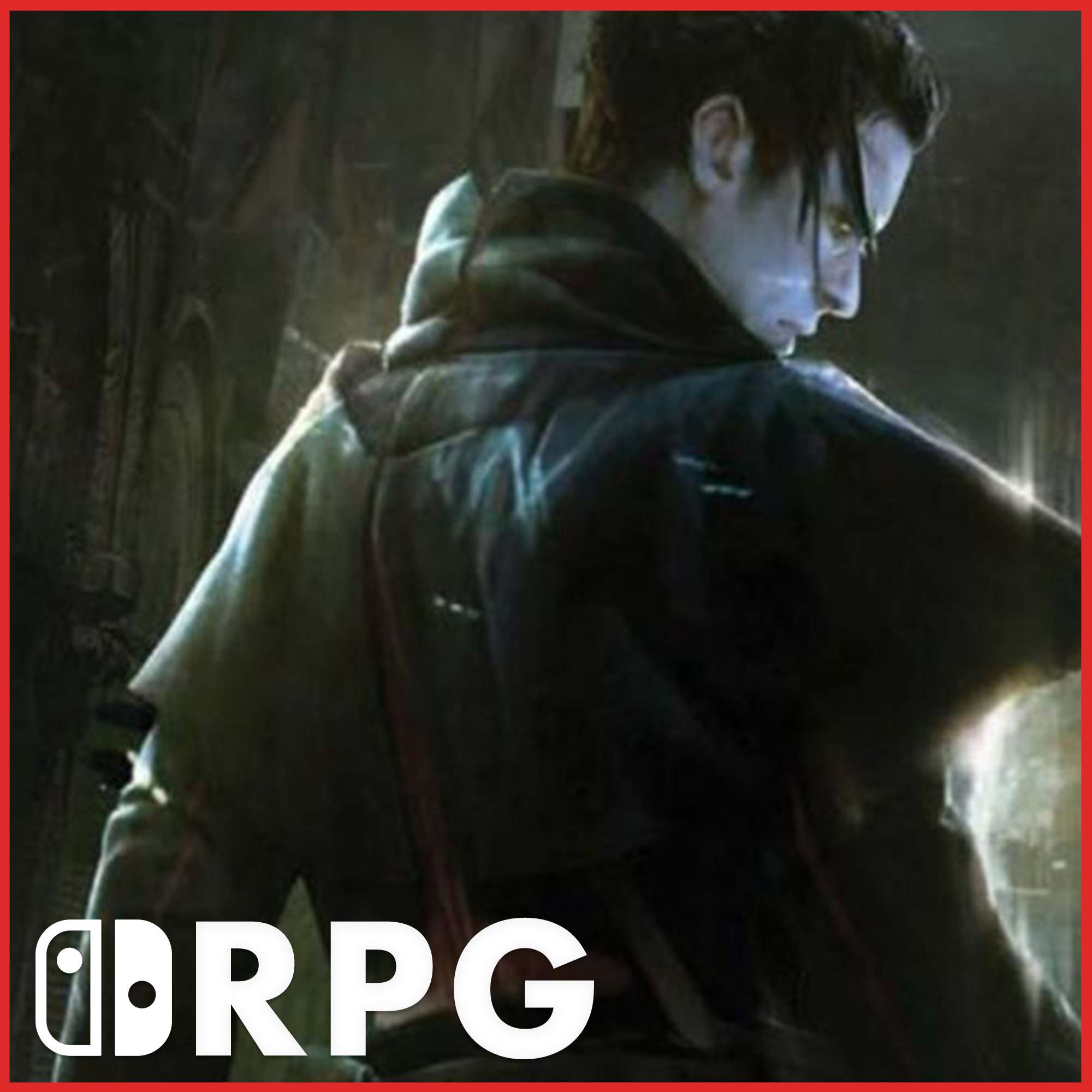 Episode Notes
Welcome back, everyone! WE'RE NOW ON SPOTIFY!
If you'd like to support the website and the show, head over to our Patreon!
Special thanks to Manaricelle for our intro music! Also, super thanks to Sera for our outro music!
Check out their stuff: Mana | Sera (https://soundcloud.com/sera_official) (https://sera.bandcamp.com/)
Find out more on the Switch RPG Podcast website.
Check out our podcasting host, Pinecast. Start your own podcast for free, no credit card required, forever. If you decide to upgrade, use coupon code r-2a6bbd for 40% off for 4 months, and support Switch RPG Podcast.