Episode 20 - Stealth___ From Twitter Joins Us To Talk Major Switch RPG News | Switch RPG Podcast
We cover so much stuff...
10 months ago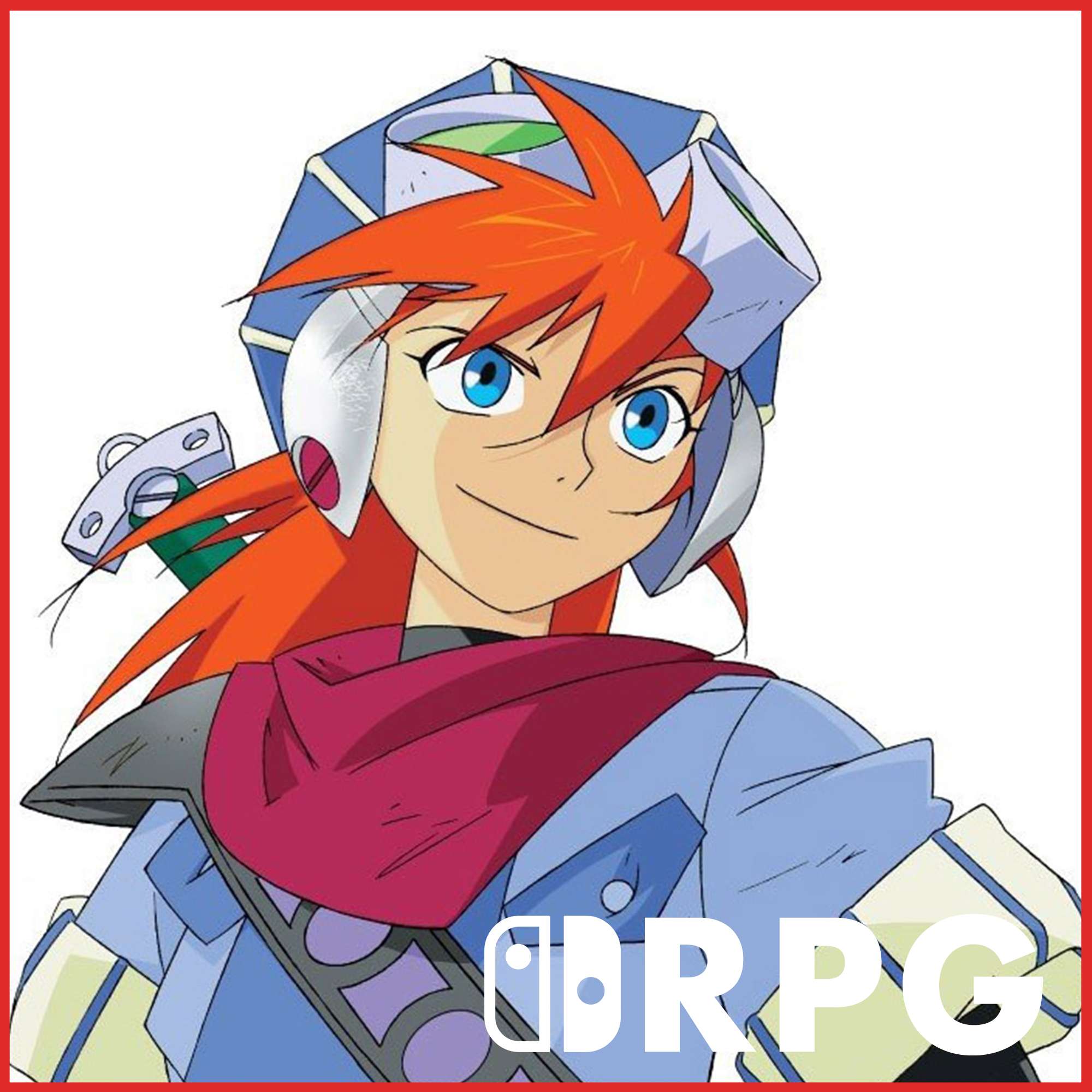 Episode Notes
Welcome back, everyone! WE'RE NOW ON SPOTIFY!
Special thanks to Stealth_ for joining the show this week!
If you'd like to support the website and the show, head over to our Patreon!
Special thanks to Manaricelle for our intro music! Also, super thanks to Sera for our outro music!
Check out their stuff: Mana | Sera (https://soundcloud.com/sera_official) (https://sera.bandcamp.com/)