Episode 21 - Octopath Traveler Tops NPD Charts For July 2018 | Switch RPG Podcast
Sales charts show a really really healthy Nintendo.
10 months ago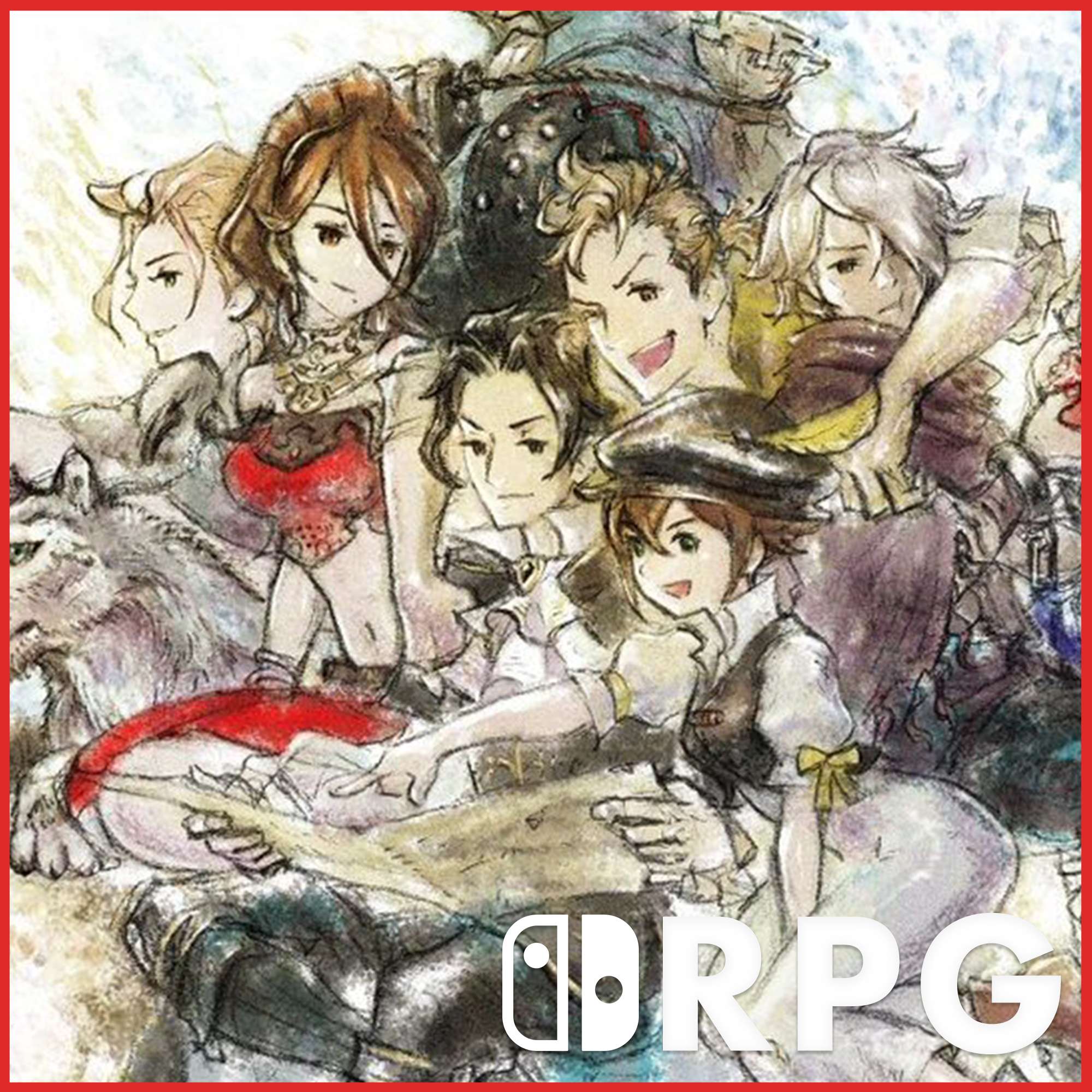 Episode Notes
Welcome back, everyone! WE'RE NOW ON SPOTIFY!
If you'd like to support the website and the show, head over to our Patreon!
Special thanks to Manaricelle for our intro music! Also, super thanks to Sera for our outro music!
Check out their stuff: Mana | Sera (https://soundcloud.com/sera_official) (https://sera.bandcamp.com/)